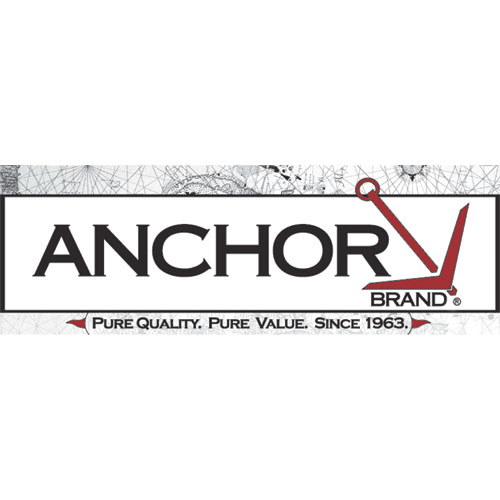 2000 Series Leather Palm Gloves, Gray/red, Large, 12 Pairs
Durable split cowhide leather over palm, index finger and finger tips provides solid hand protection. Leather knuckle strap lends extra coverage. Rubberized safety cuff gives extra protection where you need it most. Abrasion-resistant leather keeps hands safe on the job. Comfortable canvas back helps keep hands cool and allows for more dexterity. Gloves feature a gunn pattern.
Features
- Durable split cowhide leather.
- Knuckle strap.
- Rubberized safety cuff.
- Abrasion-resistant.
- Comfortable canvas back.
Category: WORK GLOVES
Item Number: ANR2100
Details

Height: 9 in.
Width: 5.5 in.
Depth: 11 in.
Weight: 5.696 lbs.

Recycled: N

Assembly required: N

EPA CPG Code: N

Warranty: N

Haz Mat Code: N