HIGH CAPACITY BATH TISSUE ROLL DISPENSER FOR OPTICORE, 16.62 X 5.25 X 9.93,BLACK
Tork® High Capacity Bath Tissue Roll Dispenser for OptiCore® provides an attractive alternative to traditional high capacity dispensers. Designed to lower maintenance costs in the busiest washrooms, the dispenser accommodates two rolls of high-quality perforated tissue.
Features
- The ideal solution for heavy traffic accounts where the flow of traffic demands high footage rolls of product.
- OptiCore® technology reduces waste and cost by ensuring maximum use of each roll before the next roll is accessible.
- Empty cores remain securely inside the dispenser, preventing mess on floor and/or clogs in plumbing.
- Sliding cover securely protects both rolls and locks to prevent product pilferage.
- ADA compliant to ensure accessibility for all washroom patrons.
Category: DISPENSERS, TOILET TISSUE
Item Number: TRK565528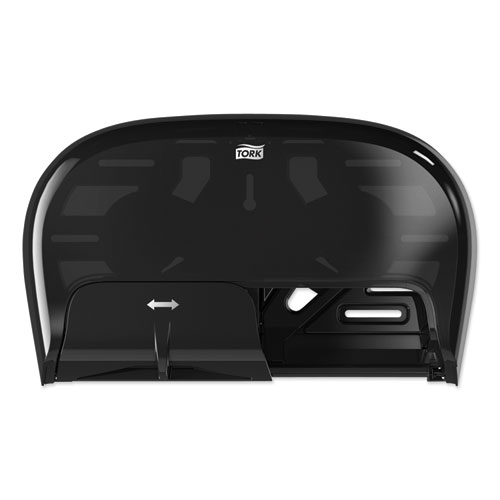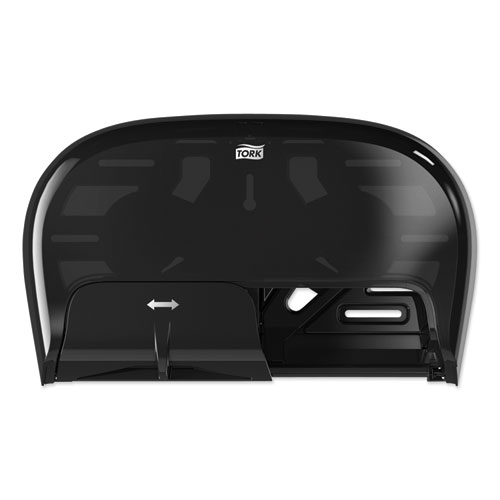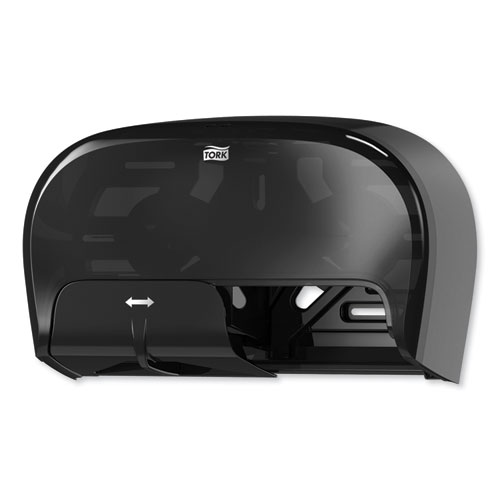 Details

Height: 5.75 in.
Width: 17 in.
Depth: 10.31 in.
Weight: 4 lbs.

Recycled: N

Assembly required: N

EPA CPG Code: N

Warranty: N

Haz Mat Code: N